4 Budget Hotels to Consider in Kuala Lumpur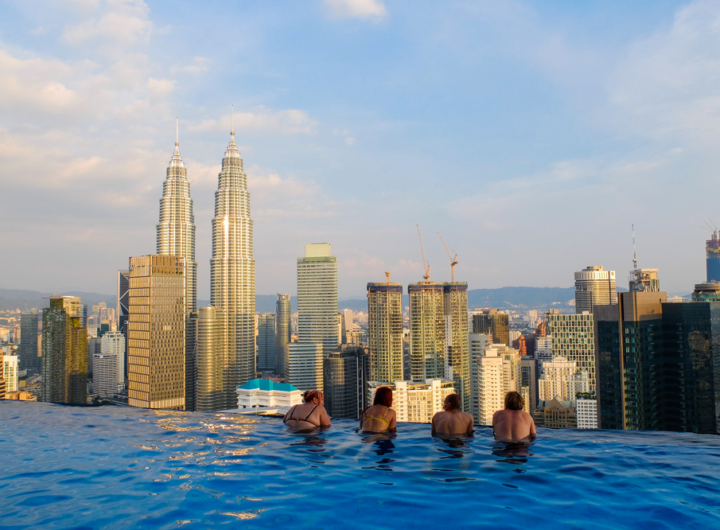 Planning a trip to Malaysia? Well, it is the right and affordable choice after the long span...
At first appearance, finding the best limousine service may seem to be an easy undertaking. The following...
The best way to see all of Japan's magnificent sights and monuments is not essential to work...