BBQs 2U, the leading provider of premium outdoor cooking equipment, is thrilled to announce its partnership with...
Introduction Kolkata, the name itself is an emotion that blooms in the heart of every traveller. With...
4 Budget Hotels to Consider in Kuala Lumpur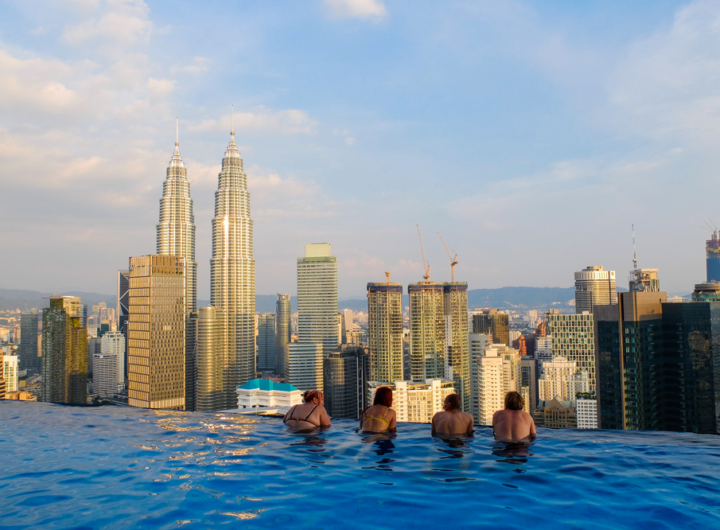 Planning a trip to Malaysia? Well, it is the right and affordable choice after the long span...