How to plan a Scotland Vacation?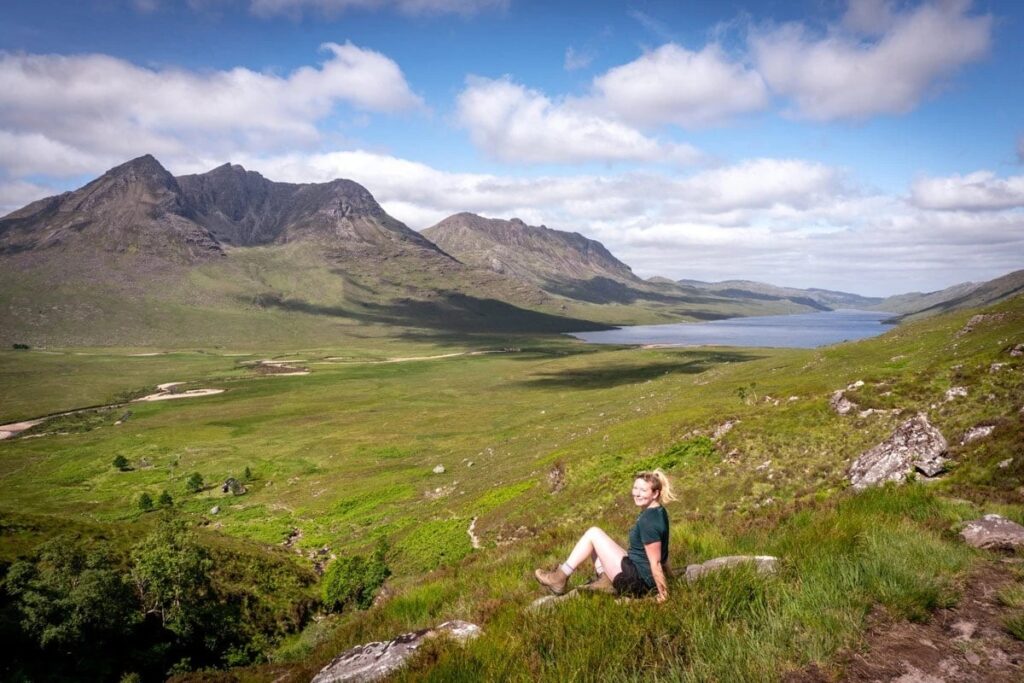 Let me guess; you are here for probably two main reasons. One of them is that you don't have any clue on how to plan for a vacation. Or you are visiting Scotland for the first time. Figure out where to go, what to look for, what to do, and what to know beforehand is the last thing you want to do.
Don't worry; this article will surely guide you on how to plan for a Scotland vacation.
Scotland Vacation
Scotland might be a small country in Europe – about the size of Texas, but its dramatic landscape and colourful cities are complete with big nations such as the United States and Canada. You can get the taste of almost everything on this piece of land due to its contrasting variety.
In order to get the most out of your Scotland Vacations, there are a lot more things to take into consideration than just visiting the best places and cities.
Here is everything you need to know.
Plan your Vacation at an Opportune time
Scotland is a place prone to a cycle of changes happening throughout the year. The weather and climatic conditions keep on altering every next month. Apart from the climate, many special events and programmes take place during special seasons.
Considering the above, it is indeed an important take for visitors to plan their trip to Scotland at the most opportune time of the year. The best time will shine your fortune, and you might get a sight of rare happenings that most tourists simple can't enjoy.
Although Scotland and tourism in this country are best at any time, it is crucial for you to select the best time of the year to get the most out f your Scotland trip.
A perfect time to visit many different places in Scotland is from March to June (spring) and/or September to November (autumn).
Pack your bag!
As I have mentioned earlier, Scotland isn't a huge country. But you must not forget about the dramatic landscapes and popular cities. While there are no such standard ideal items to pack for your Scotland vacation, we can recommend some of the items you must carry.
For instance, tourists should carry good walking boots suitable for the rolling hills and marshy lands, fancy outfits to stand out in whisky bars or dining establishments, a cell phone and charger that fits European standard socket (of course) and a pair of shoes.
Don't forget warm and cool clothing as well as waterproof clothing since you can't predict the weather in Scotland.
Stay in Scotland
Deciding where to stay before you land in Scotland is quite important. You don't want to roam around and search for places to stay while you are on your trip, right?
The major cities have hotels and stay areas where tourists can easily plan for their stay. So, it won't be daunting to select a suitable place to stay in Scotland.
Before you book a hotel room or a cottage, it is advisable to determine your budget and the things you are going to do in Scotland.