Choose the right removals and storage solutions for your needs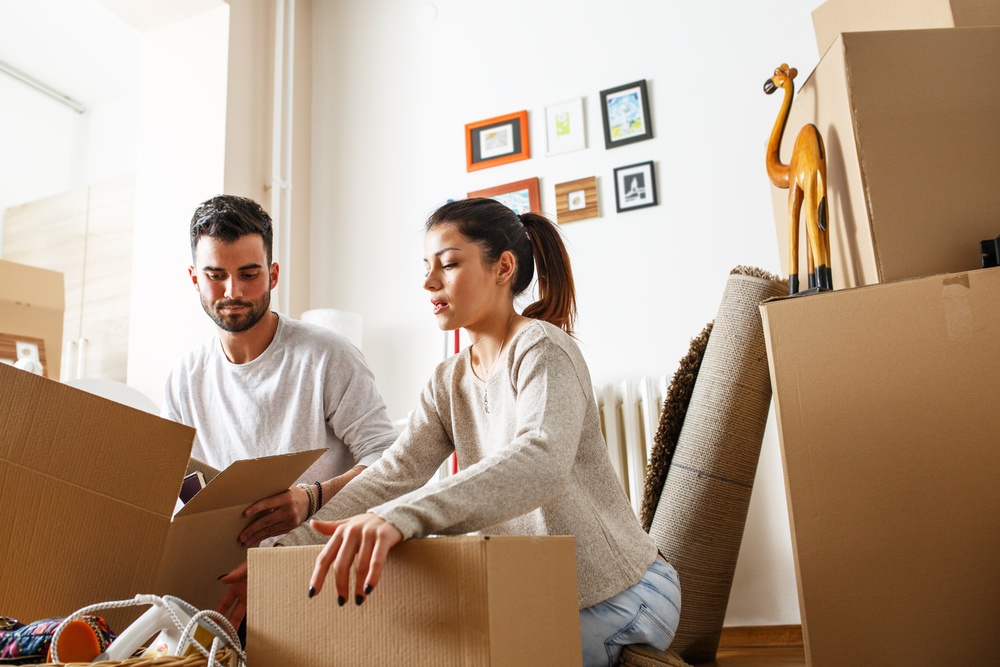 The first step is researching removal companies in your local area. Look at online reviews to get a feel for the quality of service and customer satisfaction. Are people pleased with the care taken over possessions and furniture or have there been damages? This background information will help you create a shortlist of potential companies to get quotes from. It's also worth looking into different storage facilities if you need goods kept for any period. Self-storage gives you access to your belongings but have risks like dampness, dust, or pest infestations. Professional storage services offer higher security and inventory management but are more expensive.
Get itemized quotes  
Once you have a shortlist, get detailed quotes from at least three companies. Be as specific as possible about what is being moved and any additional services required. An itemized quote allows you to accurately compare prices and services between companies.
Provide details like:
Moving date and collection/delivery addresses 

Approximate number of items in each room or office 

Any large items of furniture e.g. piano, pool table

Total number of packing boxes required

Is disassembly/reassembly of furniture required?

Are you moving into storage or directly to a new property?

How long will goods be in storage?
Also, clarify upfront what is/isn't included in the quote to avoid surprise costs. Fuel surcharges, stairs charges, or packing materials quickly increase the final bill if not factored into initial quotes.
Assess specialized services
If your move has specific requirements, choosing a removals and storage company that caters to these takes away a lot of stress. For example, if you have expensive artworks or antiques, select removers who have expertise in delicately packing high-value items. Office relocations might benefit from a firm that reconfigures IT systems and workstations as part of the service. Similarly, discuss insurance coverage for goods in transit and storage. Most removers arrange customized policies to cover entire contents or specific valuables. Knowing your possessions are insured provides peace of mind if the unforeseen happens.
Compare storage facilities  
If storing items short or long-term, visiting storage facilities helps determine the best option. Look at unit sizes, security measures, and climate control for protecting sensitive belongings. Self-storage units often have 24-hour CCTV and pin code or key card entry. However, they aren't fully weather-proof or pest-proof.   Storage companies offer higher security with staff onsite, indoor monitored units, and features like fire protection or moisture detectors. If storing furniture long-term, climate-controlled units prevent warping, mold, or cracking.  
Check accessibility
Consider how easily you access storage units for dropping off items or collecting belongings later on. Facilities near your old and new properties make visits more convenient. Some companies also offer mobile storage units, delivering a container to pack possessions which is then taken to their warehouse.
Discuss pickup/delivery times
Moving day timelines quickly fall behind schedule if not set up properly. Discuss timeframes for collecting your items, arrival windows for unloading, and contingencies if delays happen. A tight schedule means you want removers who work efficiently.  Some companies offer guaranteed delivery times for an extra fee. It guarantees possessions will be sent to your new home by an agreed time or you get a discount.