Get a Perfect View of Paradise in Srinagar!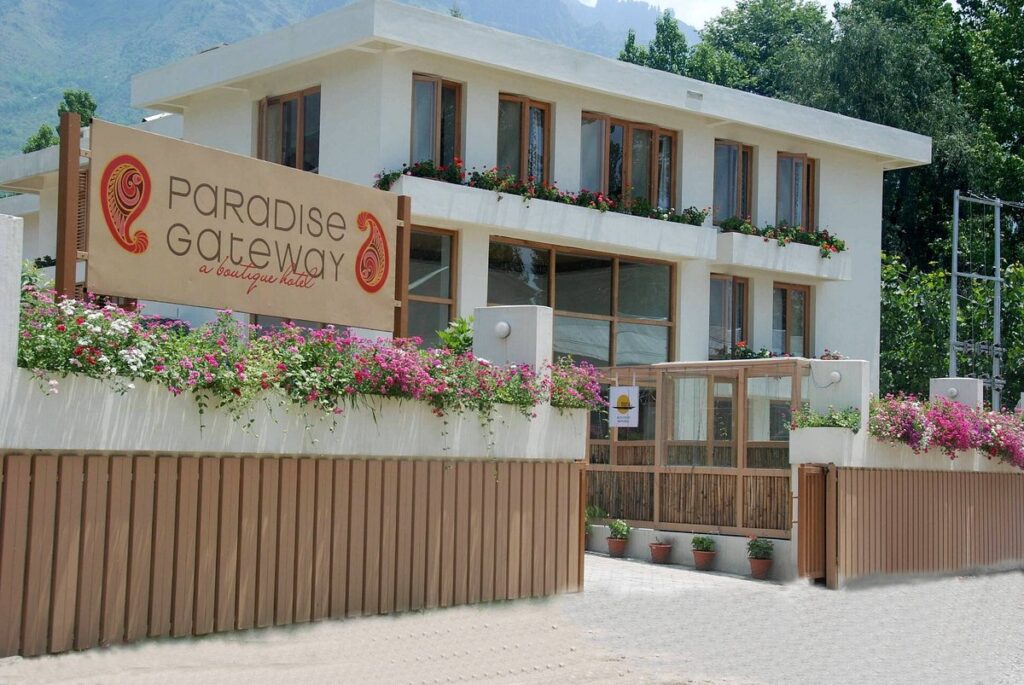 Life should be about more mountains and less anxiety and stress. Many writers have embraced the beauty of mountains in their pieces. Srinagar is the largest city in the union territory of Jammu and Kashmir (also called "The Paradise on the Earth.") It is the summer capital of the union territory too. Visiting Srinagar during your vacation will be a lifetime gift from you to yourself. All you need is to book a luxury hotel in Srinagar and get going.
Shalimar Bagh
In 1619, Mughal Emperor Jahangir built a beautiful garden for his wife, Nur Jahan. The warmth from the Mughal era permeates every step of the garden, which is still evident in the 21st century. Its architecture, canals, and paths of polished stones carry the history of centuries-old love. Lush green vegetation, colorful flowers, and paths made of polished stones will surely captivate your mind.
Nishant Bagh
After Shalimar Bagh, Nishant Bagh is the second largest Mughal Garden in the valley of Kashmir. Asif Khan, the elder brother of Nur Jahan, set up the garden in Mughal style in 1633. With the classic view of Zabarwan mountain and incredible scenic beauty, Nishant Bagh is a must-visit place for everyone in Srinagar.
Dal Lake
Dal lake is the most popular attraction in Srinagar. It tops the list of experiences in Srinagar due to its marvelous beauty and breathtaking views. When you ride in brightly colored shikaras or handcrafted wooden houseboats, you will see a majestic mountain range named Pir Panjal and lush gardens that date back to the Mughal era. Also, you can experience the gorgeous beauty of the sky-colored reddish-orange. You can book a stay near the lake. Hotels in Dal Lake Srinagar promise a captivating view and ambiance.
Nigeen Lake
Nigeen Lake is located near Dal Lake. Despite being much smaller than Dal Lake, it still holds its own when it comes to beauty. The area of the lake is 0.89 km². Behind the lake are beautiful mountains whose colors change with the seasons. This lake offers quite a unique experience for your tour experience as you ride a Shikara amidst the tranquil nature and views of beautiful trees surrounding the lake. It's worth a visit if you are staying in Srinagar. Though often considered a part of Dal Lake, it has its own majesty that you will remember for the rest of your life.
Chashm-E-Shahi
It comes with a unique combination of Mughal touch in the gardening style and Persian style of architecture. Like Nishant Bagh and Shalimar Bagh, the garden has also been bestowed with the eye-soothing beauty of green vegetation, colorful flowers, and an excellent view of mountains.
There are many hotels you can book in Srinagar. However, it will be best to go for hotels near Srinagar airport, like The LaLiT Grand Palace Srinagar, where you can experience luxury and comfort that will relax your wanderlust soul even further.