North Wales – Why come here for a staycation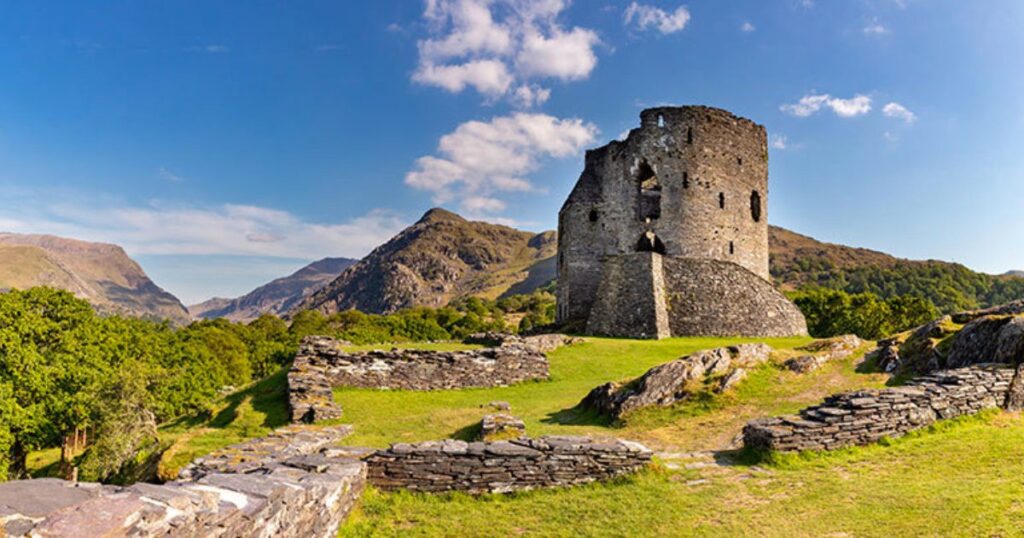 Are you looking for the perfect staycation destination? Then look no further than North Wales! With its stunning scenery, diverse attractions, and some of the best caravan parks in Conwy beach is a great choice for a relaxing holiday. Whether you're a nature lover, an adventure seeker, or just want to kick back and enjoy some quality time with your family, you can find something to suit your tastes in North Wales. From the amazing coastal views to the famous Snowdonia National Park, North Wales has something for everyone.
Going abroad is expensive!
Venturing abroad for a holiday can be an expensive affair. Airfare, accommodations, food, and activities all cost money that can add up quickly. Depending on the destination, a trip away could cost thousands of pounds. A staycation in the UK, however, can cost much less. Staying within the UK still allows you to experience a change of scenery without breaking the bank. In fact, depending on your destination, you could save up to £500 or more! Instead of spending money on expensive plane tickets, you can invest that money in other activities like exploring the great outdoors or discovering local attractions. Not only is a staycation in North Wales more affordable than going abroad, but it also has a lot of great benefits that make it worth considering. The first benefit is convenience. You won't have to worry about getting to and from the airport, taking multiple flights, or waiting in long lines at customs. Plus, since North Wales is part of the United Kingdom, there won't be any language barriers either. You'll feel right at home as soon as you arrive.
Why not bring your dog along, too?
Bringing your dog along with you on a staycation in North Wales is the perfect way to make sure you get some quality time with them. With plenty of pet-friendly accommodation available, as well as beaches, walks, parks and other areas where your dog can enjoy their time, there is something for everyone.
You can take advantage of the beautiful scenery in North Wales by taking your pup for a walk and exploring the mountains, forests, coastlines and waterfalls that this region has to offer.
Beautiful Scenery
North Wales has some of the most beautiful scenery in the world. Snowdonia National Park is a great place to explore, offering stunning views and plenty of opportunities for adventure. Whether you take on one of the many trails, go rock climbing or just take in the views, there's something to do here for everyone.
If you'd rather relax by the coast, North Wales offers miles of breathtaking coastline with rugged cliffs, golden beaches and secluded coves.
History runs Deep!
Wales has a rich and fascinating history, with lots of castles and ruins to explore. From the famous Edwardian Caernarfon Castle to the 12th century Dolwyddelan Castle, there are plenty of incredible historical sites in North Wales to discover.  From ancient battles between warring tribes to the development of its modern industrial landscape, North Wales has seen it all. With so many ruins, you can feel like you're taking a step back in time and uncovering stories of the past. Exploring these sites is sure to be an unforgettable experience, giving you insight into the unique history of North Wales.
Conclusion
A staycation in North Wales is an affordable and enjoyable option for a holiday that won't break the bank. With plenty of pet-friendly accommodations, breathtaking scenery, and rich history, North Wales has something to offer everyone. Whether you're looking for a relaxing getaway or an adventure-filled holiday, North Wales is the perfect destination. So if you're looking for a stress-free holiday without the hefty price tag, then consider taking a staycation in North Wales.